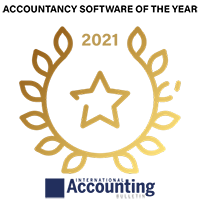 We were delighted to sponsor and exhibit at this year's Digital Accountancy Forum Awards, where we also won Accountancy Software of the Year 2021!
DAFA brought together leading accounting firms, regulators, and industry bodies; consultancies and advisors, law firms and tech vendors to debate the key challenges impacting the accountancy sector and the opportunities for growth that they represent. Since launching in November 2016 Inflo has been embraced by the accounting profession and is leading a technology revolution.
Inflo is a cloud platform providing an end-to-end data analytics solution, including data ingestion, process automation and analytical dashboard outputs. Inflo is intuitively designed to minimise training and integrates with existing software and methodologies to minimise the impact of change.
Book a meeting to find out more about Inflo's Digital Audit...