See the power of Inflo for yourself.
Let us customise a demo for you, tailored to your requirements.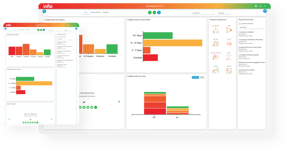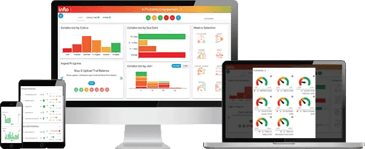 What happens next?
One of our product specialists will get in touch to learn about your requirements and present the Inflo products that your firm will benefit from the most.
They'll show you how to make the most of our software's cutting-edge capabilities and interpret it's intuitive dashboards.




Perform services digitally