Inflo Insights: Mindset Shift to Digital Audit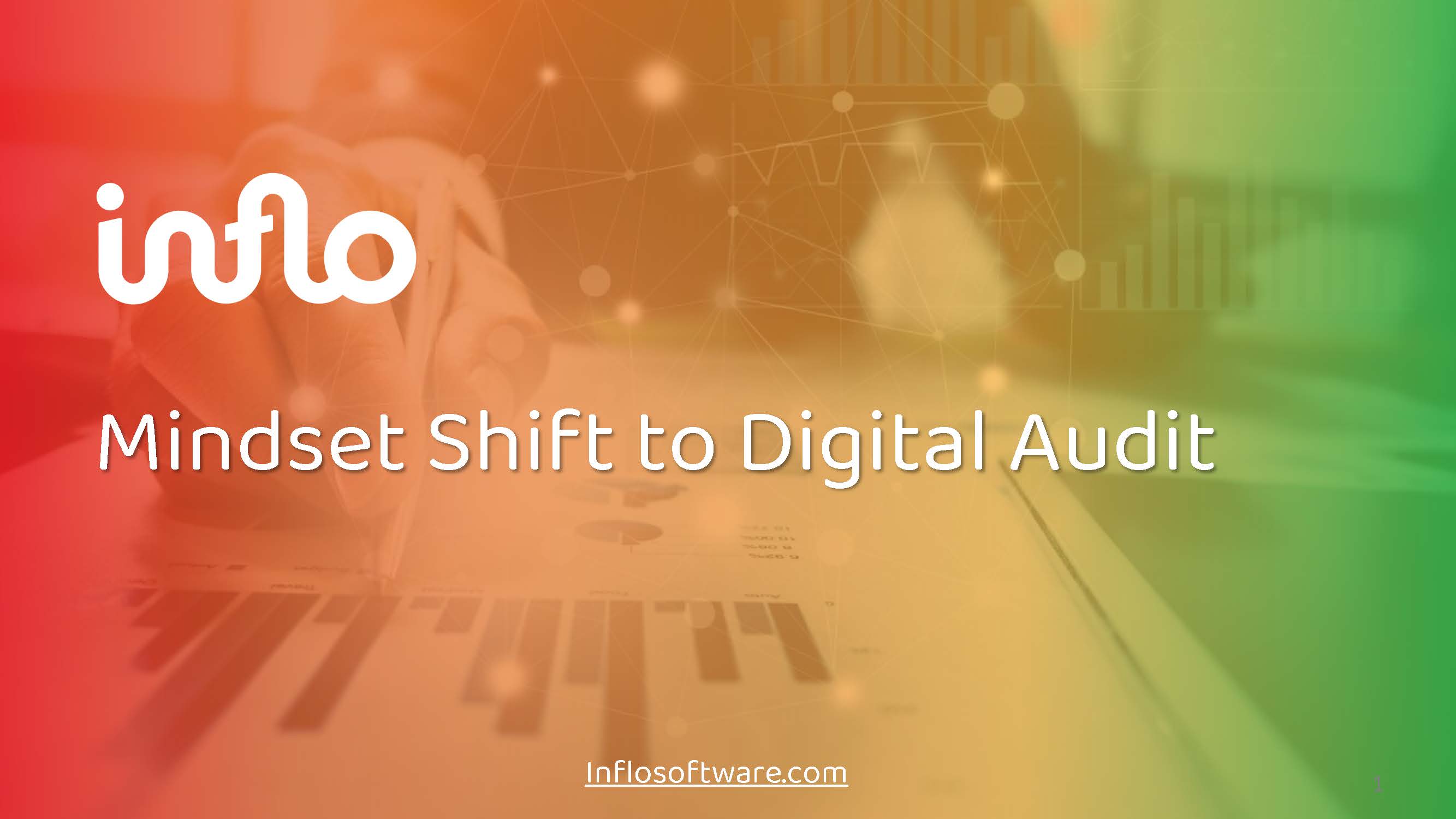 This 10 page guide includes:
The Big Change
The fast pace of digital transformation opportunities
Scrutiny of Audit and Accounting
Digital technologies advancing audit services
Future role of the auditor
How Firms are advancing their innovation efforts
The path forward
Everything you need to know...
We are experiencing the fourth industrial revolution, the era of digitization. Many of us have already experienced the shift from paper based ways of working to the implementation of computers. The last decade has seen the major shift towards a more digital based way of working and thinking and we are currently seeing the emergence of cloud digital and its difference to the cloud.

Why do I need to fill out the information request?
Inflo will always keep your personal information safe. We ask for your information in exchange for a valuable resource in order to;
(a) improve your browsing experience;
(b) send information to you that we think may be of interest to you by email or other means;
(c) send you marketing communications that we think may be of value to you.
Is this really free?
Absolutely Free.
Inflo aims to help accountants grow their value through technology and also by sharing some free knowledge that we hope you'll find useful.
If you have any questions get in touch.