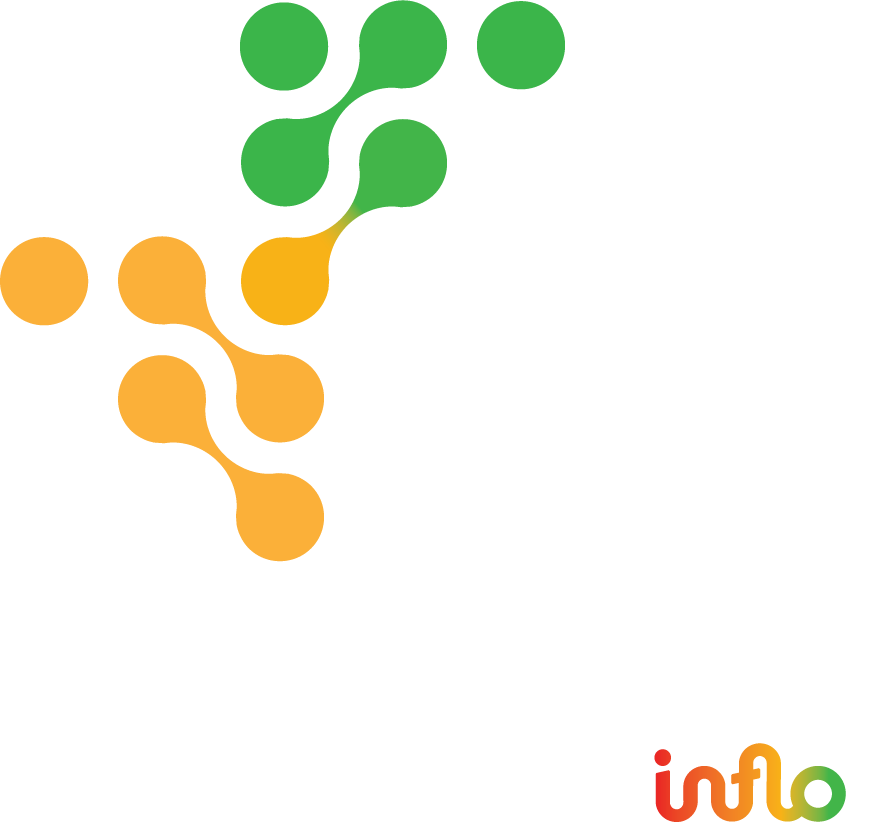 The era of Digital Audit transformation
Part 1

|

Getting ready to adopt digital audit technology
Assessing your digital readiness is an important consideration for any organization before approving any new technology investments. Many firms struggle to identify where to start and what to do first. Attend this session to discover best practices in technology adoption and how to develop a strategic implementation plan, covering:
Assessing your business and getting buy-in from leadership
Transformation of culture and changing mindsets
Preparing staff and building digital skillsets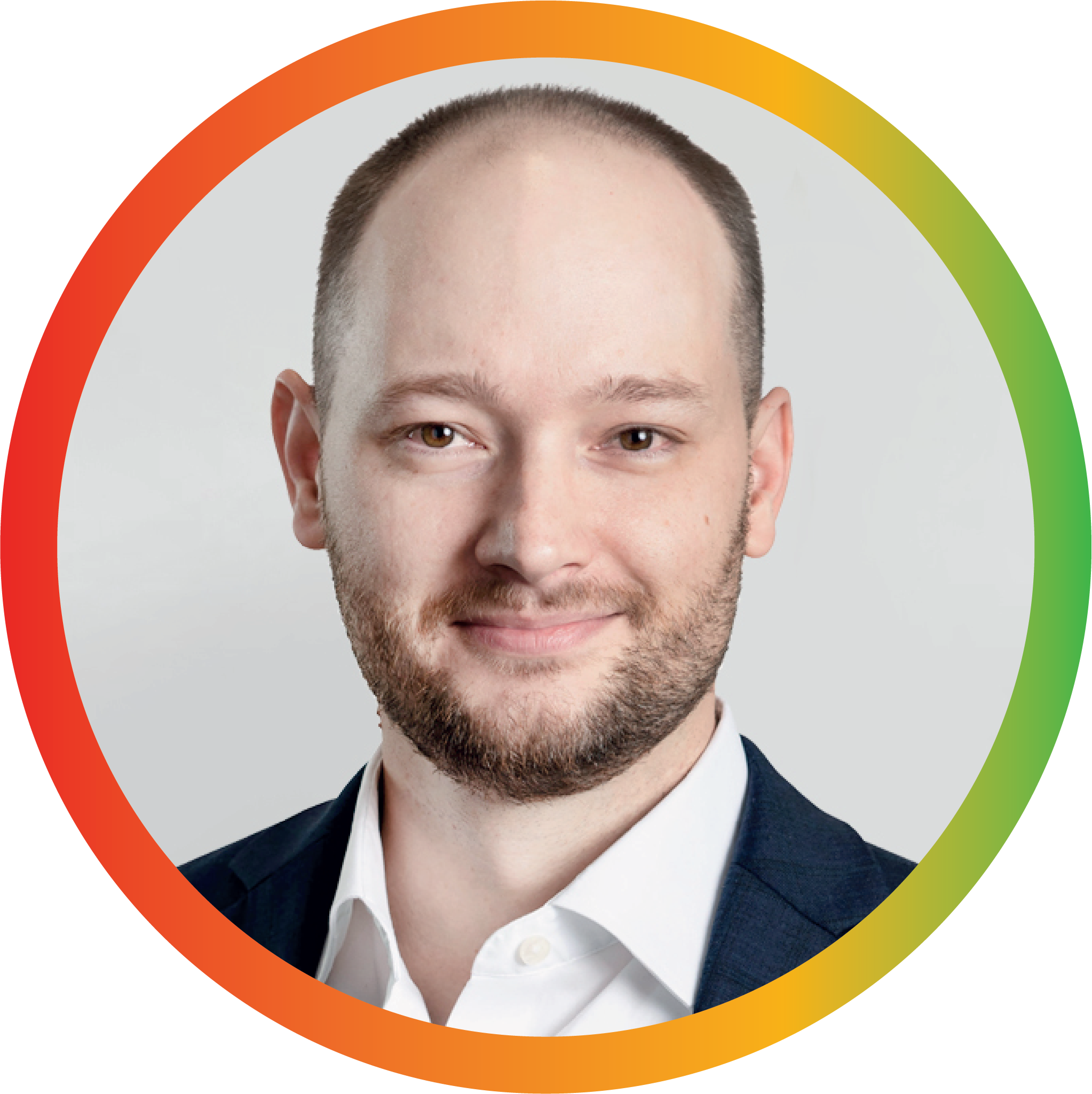 Even De Ford

Head of Centre of Excellence
Inflo
Brian Miller

National Partner – Audit Data Analytics & Emerging Methods
BDO

Part 2

|

Building digital capability in your audit function
Learning to use progressive technology, rather than relying on checklists will ensure your staff working in your audit function are building capability to work with technology and add value to the audit process. Attend this session to learn:
Skills and capabilities required to partner with technology
Creating a more engaging staff experience
Winning the battle for talent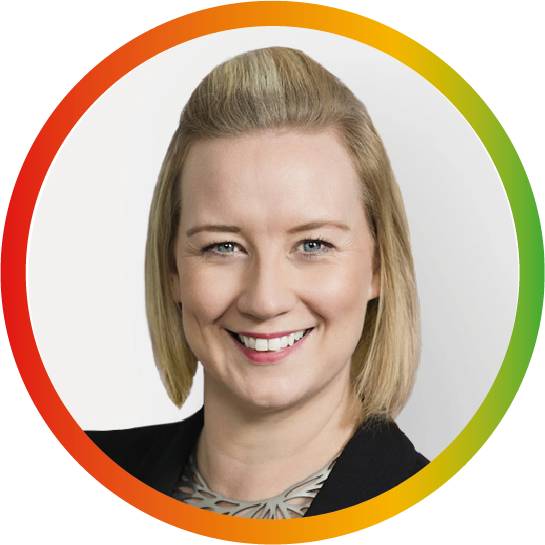 Olwyn Connolly FCA

Chief Customer Officer
Inflo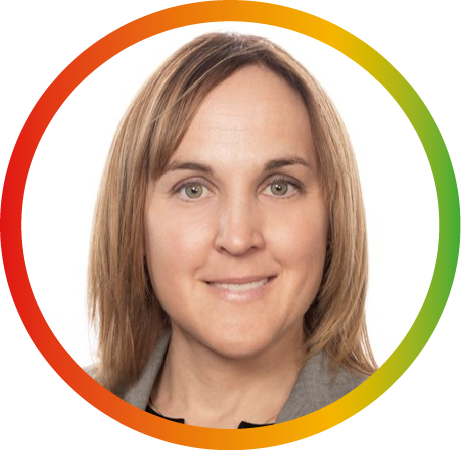 Barbara Richmond

Partner – Audit and Assurance
Crowe

Part 3

|

How to maximise collaboration through hybrid and remote working
Firms have experienced the productivity benefits and seen motivation of their team increase under remote working through the pandemic. Post-pandemic the hybrid working models look set to stay which offers benefits to auditors, clients, and the firm alike. Attend this session to learn:
Shifting your business model to conduct remote audits
Moving away from compliance to a differentiated audit service model
Team productivity gains to focus on more higher-value activities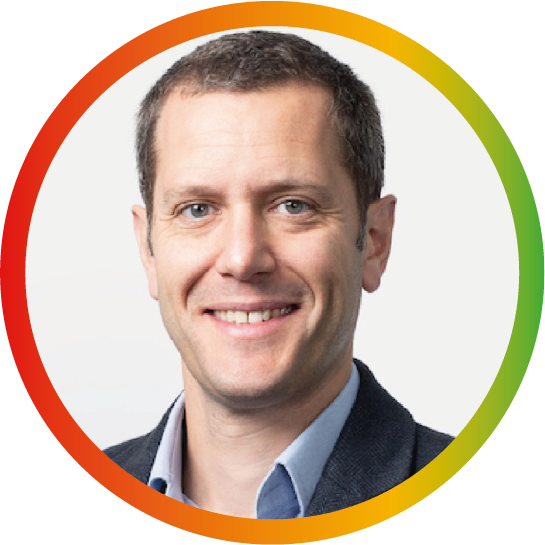 Mike Bowman

Chief Commercial Officer
Inflo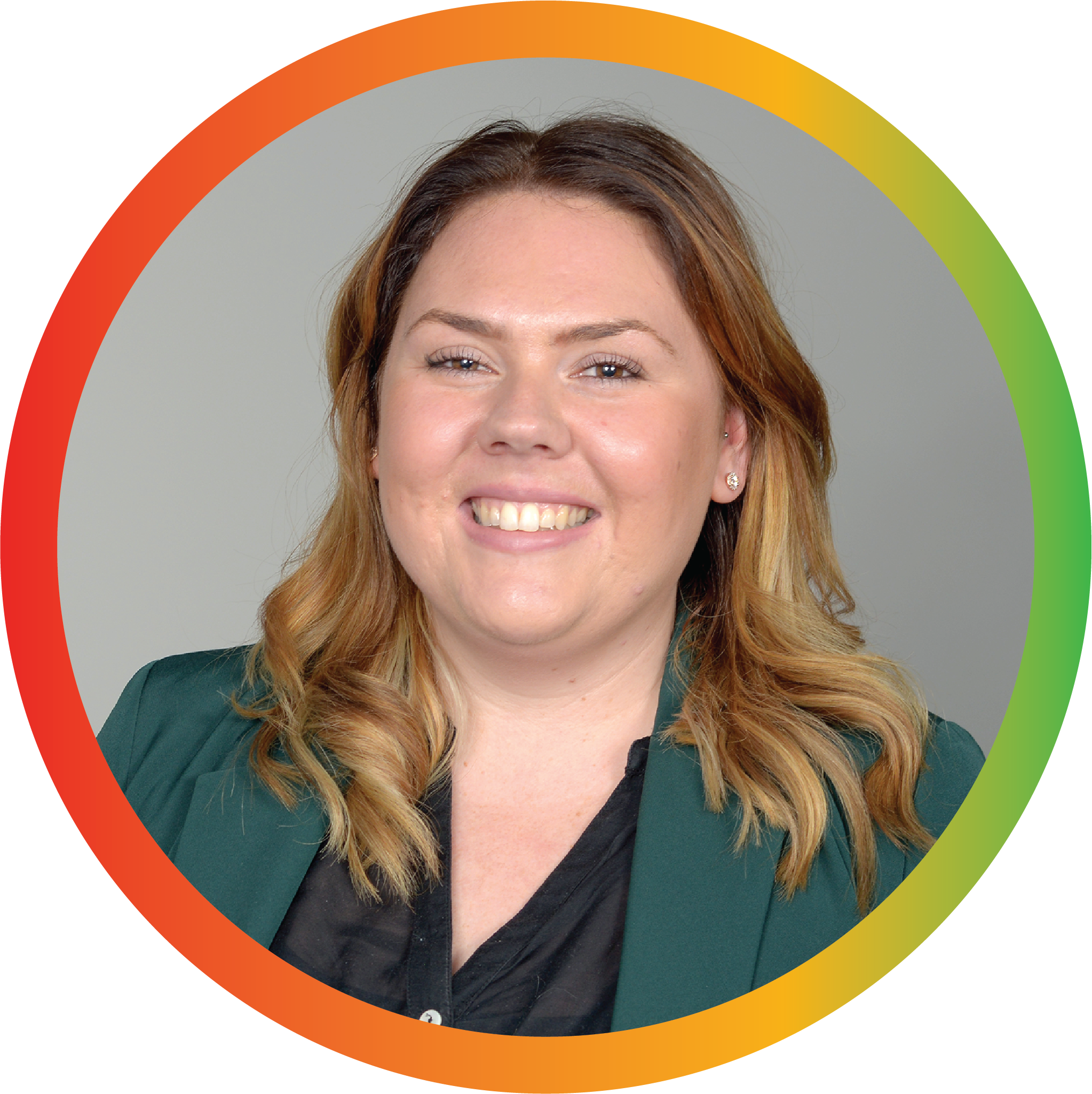 Rachel Sanders

Associate
Duncan & Toplis

Part 4

|

Maximising the shift to digital
The digital shift we are experiencing is not unique to any specific industry. Digital transformation is fundamentally changing how businesses operate. It shifts how businesses provide value to customers and the process underpinning service delivery.
Mark will interview former audit Partner at PwC, Chris Potter, who brings over three decades of experience in auditing and digital transformation. Attend this session to learn:
What accounting firms can learn from different industries
Considerations as traditional accounting moves to digital
Benefits of a truly digital audit process and how firms can leverage the opportunity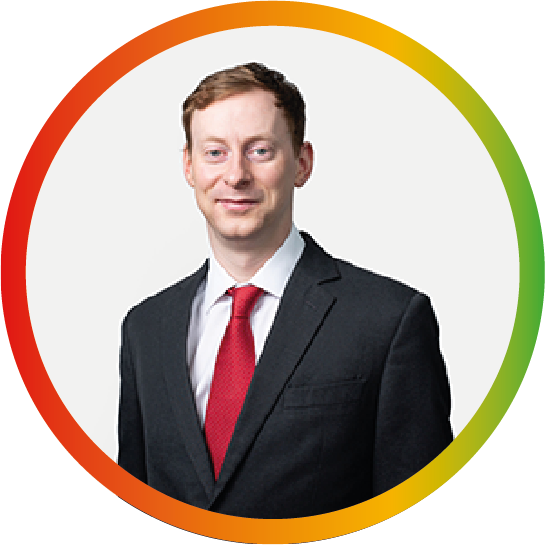 Mark Edmondson
FCA
CEO
Inflo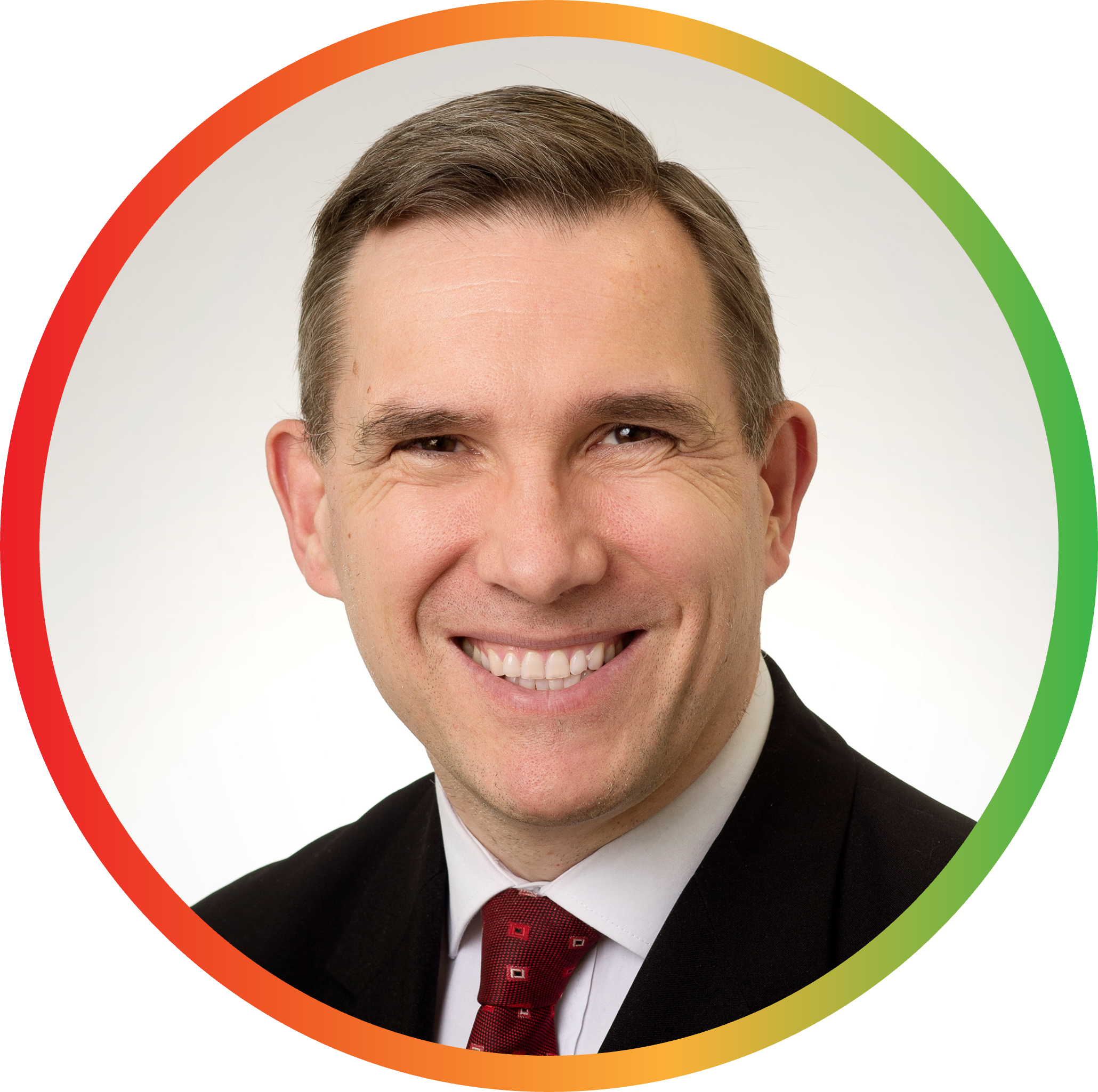 Chris Potter

Strategic Adviser
Inflo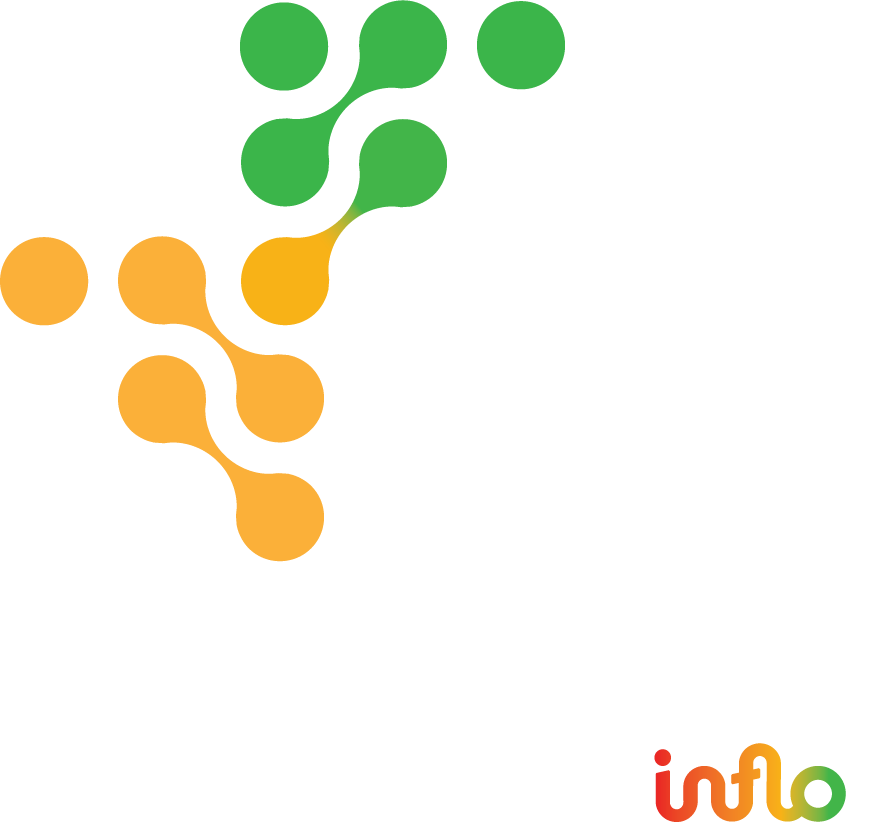 Learn how you can benefit from Digital Audit technology