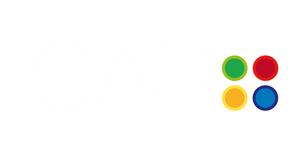 Joining the evolution of the audit webinar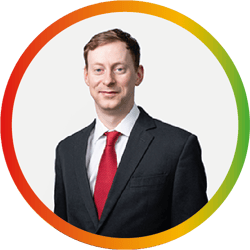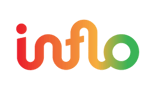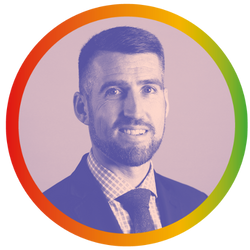 Gavin Black
Partner & Head of Audit, Henderson Loggie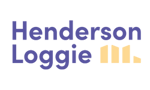 Client collaboration and innovation
Adopting a digital approach for growth
Digital audit challenges and learnings
plus... new ways of collaborating with clients, using data analytics to enhance client insight , moving towards a fully Digital Audit and the benefits for clients and staff
The digital revolution is here. The potential benefits for accounting firms are significant. Firms leveraging cutting-edge digital technologies and navigating new ways of working are adding value for their clients and staff.  
Inflo's Digital Audit methodology offers the world's first data-driven  and customer-centric audit solution.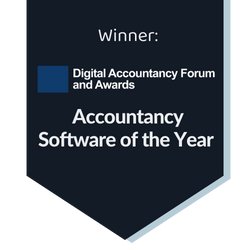 Since launching in November 2016 Inflo has been embraced by the accounting profession and is leading a technology revolution.
Benefit from our Digital Audit technology...